Welcome to Broadcast Solutions Electronics
Providers and Manufacturers of FM Broadcasting Equipment
---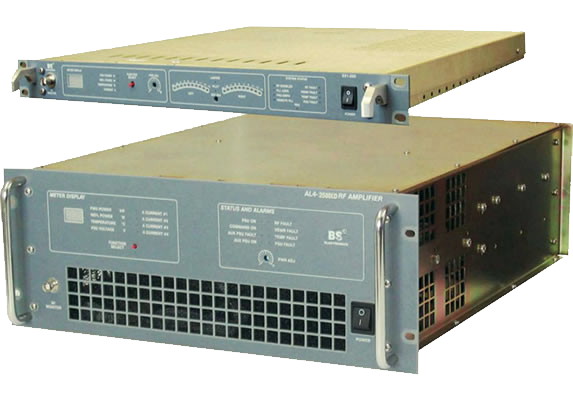 BSE also provides turnkey project installations including the design of systems and networks, coverage predictions, supply of system equipment, including satellite, program feed, antenna systems, Program Input Equipment standby electrical equipment and remote monitoring equipment.
Manufactures a range of high quality Solid State FM Transmitters from 25W to 5kW, to world markets
BSE supplies a range of TV Transmitters to world markets
BSE supplies a range of FM and TV Antenna equipment to world markets
Implement Broadcast Projects on a turnkey basis
BSE provides Broadcast System Design, Project Management and Maintenance Support to world markets.
Read More ...
We offer the following products
Providers and Manufacturers of FM Broadcasting Equipment
VHF FM Transmitters
We design the requirements for a suppliers various equipment for transmitters sites.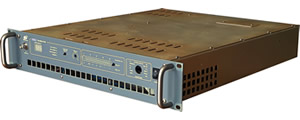 VHF FM Translators
Options include addition of UHF front end for receiving UHF STL signal and FM receiver.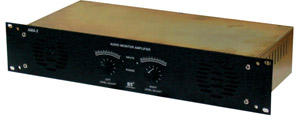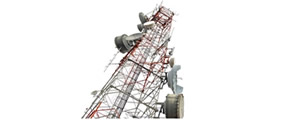 FM Antenna Equipment
BSE offers a range of feeder cables and accessories to suite our clients needs.