Unique feature of the EX-1000LD; it utilises 2 x 1200W LDMOS devices for >1kW O/P, at an RF efficiency of 83%. This translates into maximum reliability and lower running costs, also makes it very robust to reflected power:
VSWR 2:1 operating capability. Studio Style PPM meters indicates left and right Peak Deviation.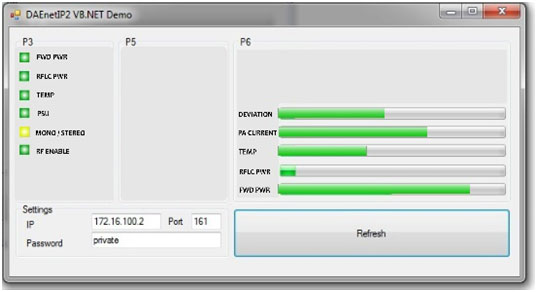 Optional SNMP IP connectivity for remote monitoring.
Ideal for low cost 1+1 operation
Add US$ 235 for Stereo encoder option.
Contact Broadcast Solutions Electronics
Today. email: sales@bselec.com
Special offer runs out on 30 November 2015
T & C's apply